Even Tottenham Hotspur will be sponsored by the American world's leading sports footwear and apparel company. Nike classic swoosh will be present on the Club's official kit from the 2017/18 season as a multi-year agreement is unveiled.
After having performed its most successful Premier League season the club is also preparing to move to a state-of-the-art new stadium for the 2018/19 season.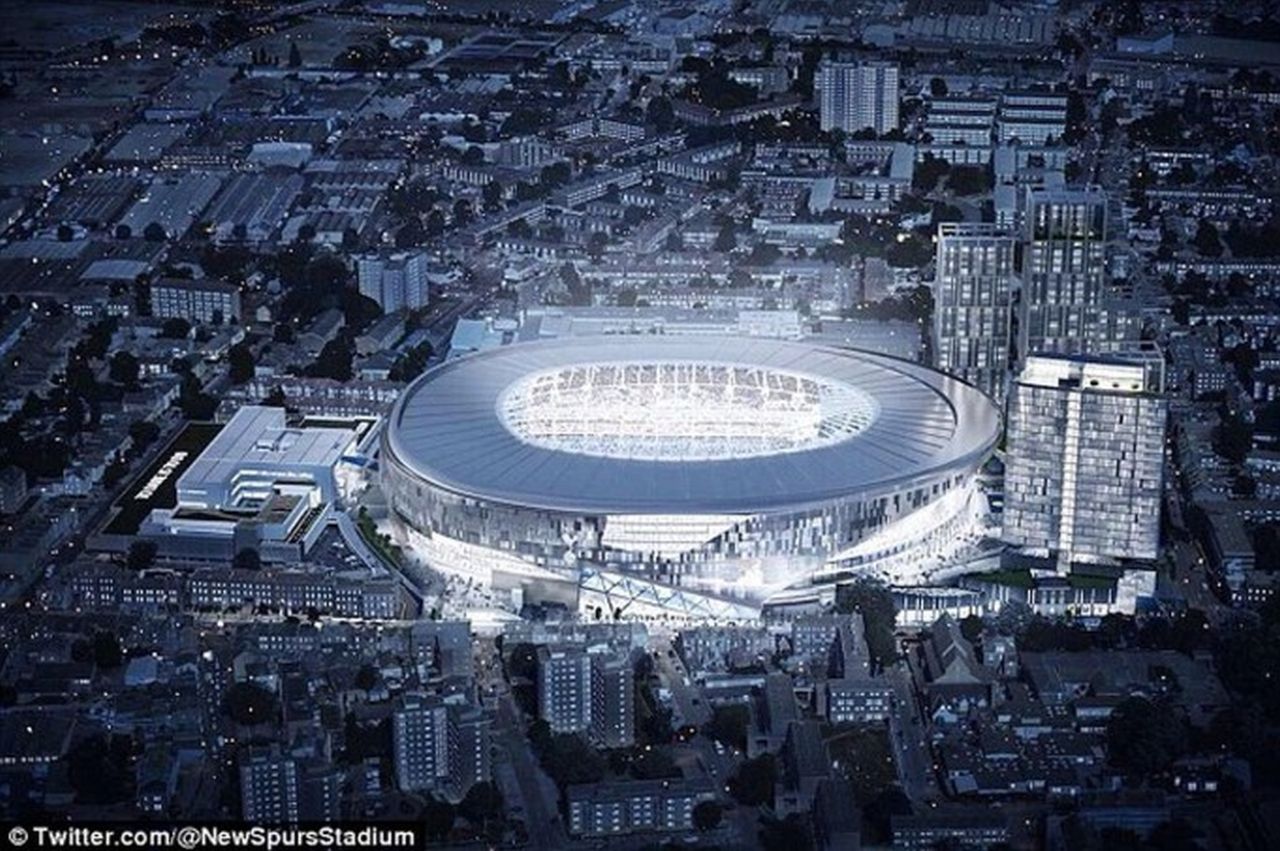 The agreement between Nike and Tottenham includes outfitting the men's, women's and academy squads as well as coaching staff and Tottenham Hotspur Foundation representatives.
Chairman of Tottenham Hotspur, Daniel Levy, expressed his happiness for this deal as reported by Nike on its official portal.
"We are delighted to be partnering with Nike, one of the world's leading brands. Nike is committed to partnering with us both at home, at a time when our new stadium scheme is the catalyst for the regeneration of Tottenham, and globally, with our growing fan base mirrored by Nike's worldwide reach."
Trevor Edwards, President of the NIKE Brand added:
"We are excited to partner with Tottenham Hotspur Football Club, a club with a proud heritage, strong identity and exciting future. 
The partnership allows Nike Football to accelerate our focus on London, connect deeply with an incredibly passionate global fan base, and drive ongoing growth across the world."