The municipality of Milan set a meeting with Milan and Inter on February 5th to discuss "the future developments of the Stadio Meazza".
This is what Pierfrancesco Maran, the head of the urban planning of Milan, has written on his Facebook profile specifying that the Assessors of Budget and Sport, Roberto Tasca e Roberta Guaineri, will be attending the meeting as well.
"On February 5th, we will discuss with Milan and Inter the future developments of the Stadio Meazza. – said Maran."
"We firmly believe that due to its history and charm San Siro must always be among the excellence of the European stadiums. Nowadays, it needs investments that must be shared and agreed upon with the two clubs."
"This is an opportunity for the city. Football is a great tourist resource and an opportunity for the clubs as well. We are positive, this meeting will be important to clearly decide the objectives."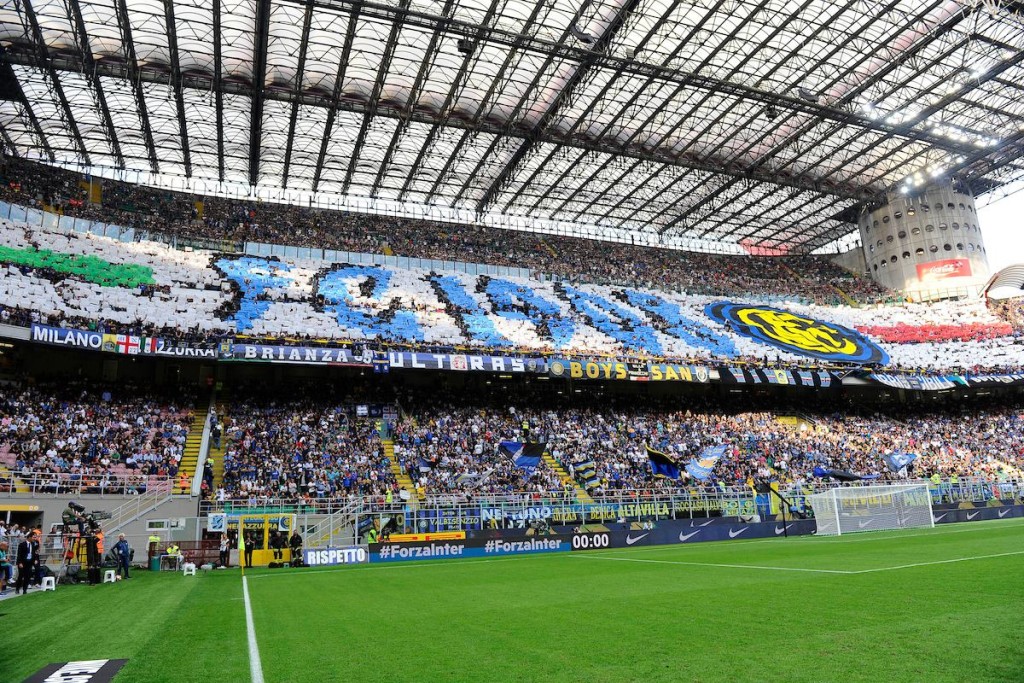 This is a confrontation that follows lasts week's dialectical skirmishes between the mayor of Milan Giuseppe Sala and the two football clubs.
Last December, Milan decided to break the bounding contract between the three parties in order to review the general provisions and obtain better conditions for the two clubs. Therefore, the rossoneri don't want to leave the facility. Inter followed Milan's path and after having contacted its lawyers decided to break the contract too. In addition, the nerazzurri have requested an official meeting to clarify the situation.
On February 5, 2018, a meeting between Milan, Inter, and the municipality of Milan will take place.