Puma's social network influence is higher than that generated by the two giants Nike and Adidas. This is what the marketing platform Insightpool reported in a recent study published on the influence of clothing brands on social networks.
To complete this analysis, the platform deeply analyzed the number of followers as well as the interactions that the various brands triggered in the last three months on Twitter and Instagram. The involvement of brands in fashion-related keyword conversations has also been evaluated.
At the top of the chart, there are two luxury brands such as Louis Vuitton and Chanel. The last step of the podium is instead occupied by Christian Siriano, a brand of American origin.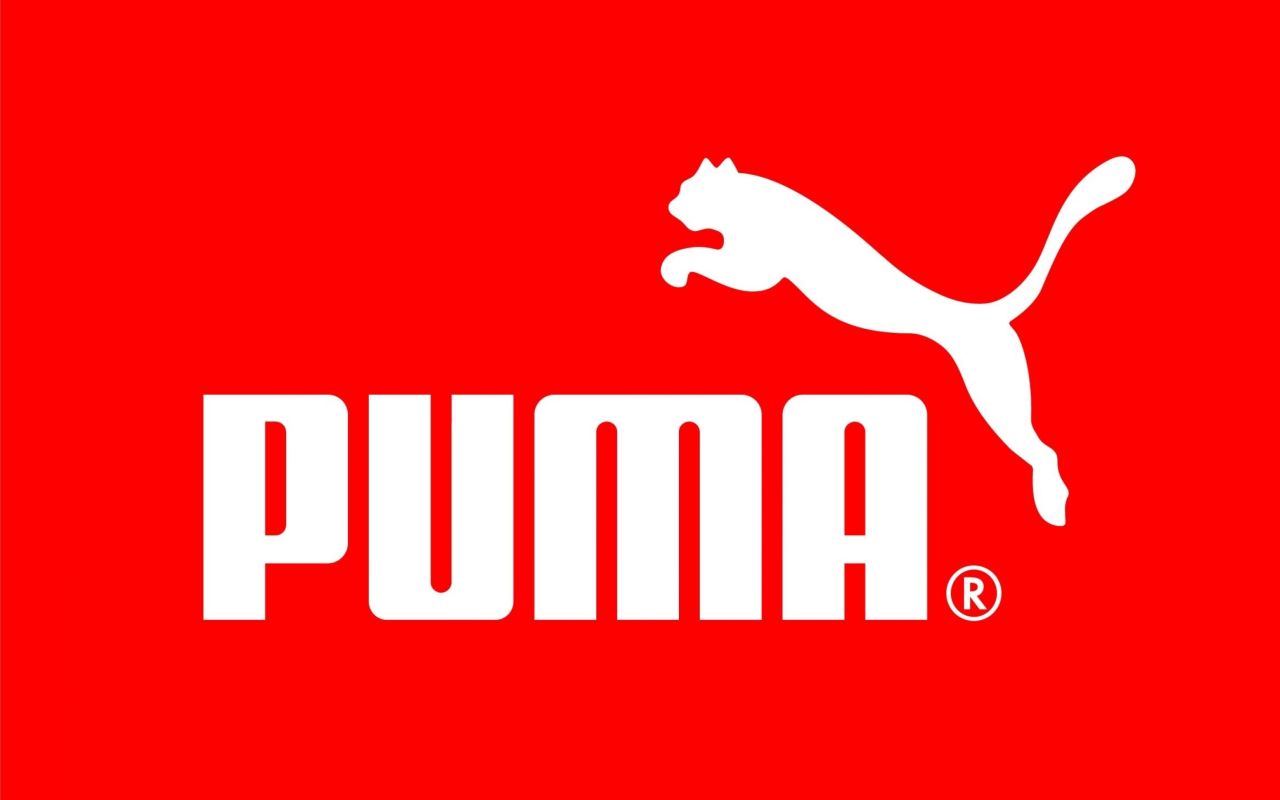 It may seem surprising but the first sportswear brand in the ranking (fourth place overall) is Puma. At the beginning of the last decade, the brand decided to change its strategy on social networks. A fairly natural choice after observing the inability to compete. Puma needed to return to the splendor that the German brand had several decades ago. In fact, in the 1960s and 1970s, the best soccer shoes were made by the company based in Herzogenaurach. At that time, many clubs and athletes were supported by the brand. Among them, there was the Brazilian superstar Pelé.
Over the years, the company has decided to change at least part of its target and to make cheaper products. This was a choice to get closer to those who previously could not buy official Puma products. However, this strategy has hurt the company.
At the beginning of the 2000s, Puma's business strategy changed again enabling the company to reach important market goals. Puma sealed important partnerships with major clubs, including Borussia Dortmund, Villareal, Arsenal, and Tottenham. Cesc Fàbregas, Antoine Griezmann, Usain Bolt, and other athletes joined the brand as well. Puma's choice to make vintage products was also remarkable.
The strategies highlighted were definitely successful and allowed Puma to be more influential than Nike and Adidas on social networks.