Cardiff's tourism agency issued an official statement on the economic impact of the match between Juventus and Real Madrid.
The city forecasts a total of 53 million euros, based on the estimates made taking into account the previous editions. Unfortunately, in the past few weeks, hotel room prices had an increase close to 1000%.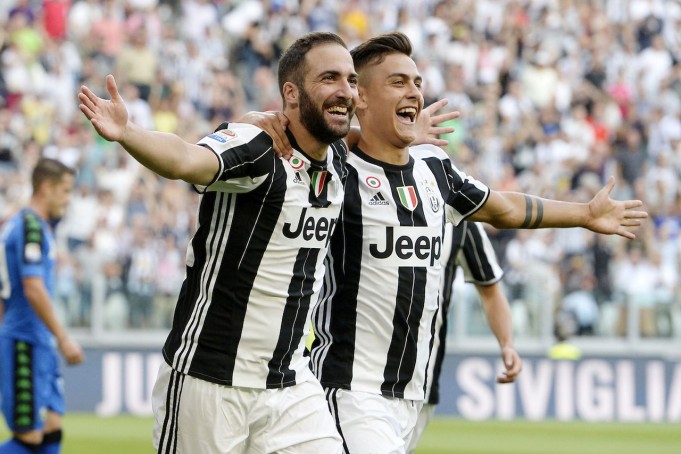 Cardiff will be the capital of European football this week. Thursday the city will also host the women's Champions' Final between two French teams, Lyon and Paris Saint-Germain. The game will be played at the Cardiff City Stadium and tickets have a very popular price (£ 6). On Saturday, instead, the much-anticipated big clash between Juventus and Real Madrid will take place.
How much the Champions League Final is worth for Cardiff's Economy
It is expected that some 200,000 people will attend the events organized by UEFA this week. Cardiff's stadium is sold out. Its maximum attendance is 74,500 people. The country is ready for the invasion of football enthusiasts. 25,000 passengers are arriving at airports in Cardiff, Birmingham, and Bristol. An enhanced bus service with a network of over 1,250 vehicles, representing 10% of the total in the UK, was put in place. In addition, Cardiff has established 7,500 parking spaces for visitors.
Of course, the most awaited man is Gareth Bale who plays at home. Zinedine Zidane's choice will be decisive. Bale is recovering from an injury and Isco could be chosen as a starter.