Juventus sign a three-year partnership with Segafredo Zanetti, part of the Massimo Zanetti Beverage Group.
Segafredo becomes Juventus' official coffee partner. The company is authorized to use the Juventus image around the world with the common goal of spreading Italian excellence.
From the start of the season, Segafredo coffee will be distributed in all the bars, dining areas, and hospitality areas of the Allianz Stadium.
The Bianconeri have released a statement through their official website highlighting the details of this partnership between two of the most prestigious companies in Italy and worldwide.
Official statement below:
Juventus Football Club is pleased to announce the signing of a three-year partnership with Segafredo Zanetti, one of the leading producers of espresso coffee in Italy and the world.
The deal enables Segafredo, part of the Massimo Zanetti Beverage Group, to use Juventus' image worldwide and further both companies' aim of exporting Italian excellence around the globe.
As Official Coffee Partner of Juventus, Segafredo will be distributed at all bars, restaurants and hospitality areas at Allianz Stadium.
Co-Chief Revenue Officer and Head of Global Partnerships and Corporate Revenues at Juventus, Giorgio Ricci, expressed his delight at the deal.
"This new partnership shows how much emphasis the club places on promoting Italian companies with a strong international outlook.
"Segafredo Zanetti is a partner that is recognised across the globe for the proven quality of its products and which upholds values that are dear to our club. Italian coffee, like Italian football, is envied around the world."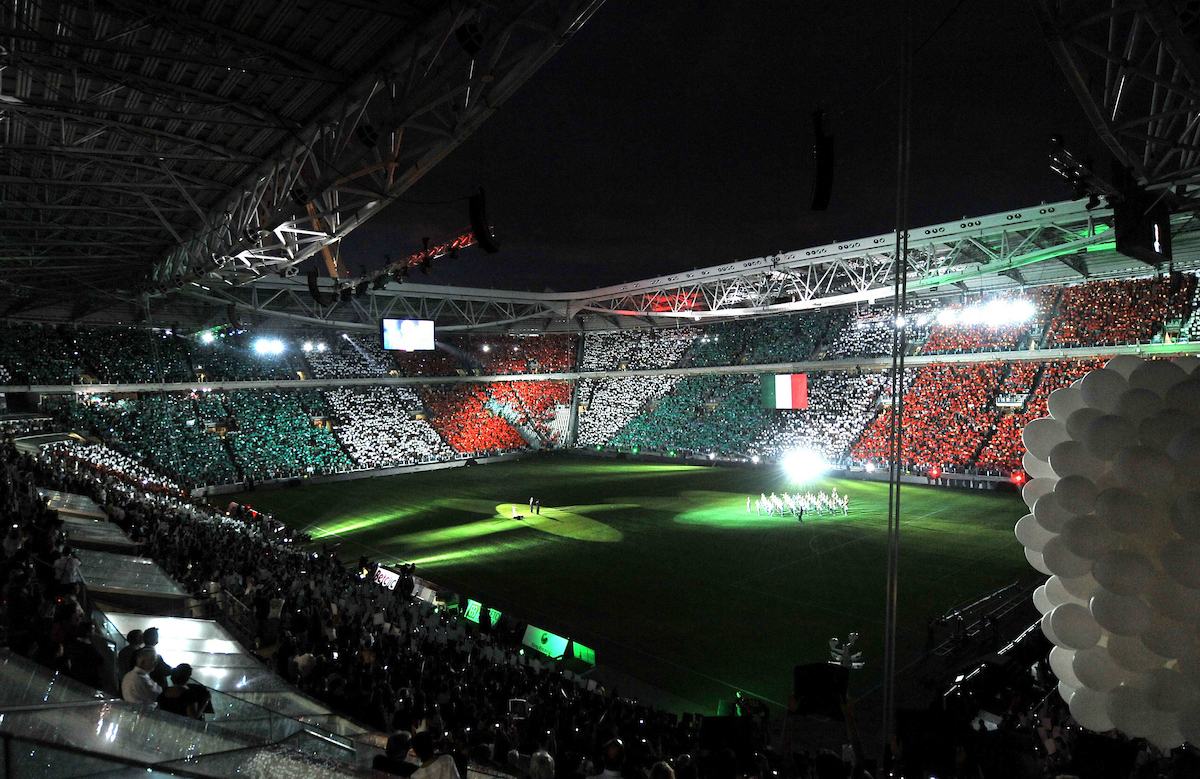 Massimo Zanetti Beverage Group's Managing Director for Southern Europe, Giorgio Boggero, echoed Ricci's thoughts.
"Segafredo Zanetti is an ambassador for Italian espresso throughout the globe and has always looked on with interest at the world of sport and its positive social values.
"It was only natural that we should link up with Juventus, the most international of all Italian clubs. We've immediately struck up a great partnership which will prove to be unique.
"We begin our journey at Allianz Stadium but we'll soon be travelling together across the globe." (Juventus.com)
Juventus FC also mentioned that this partnership will lead to further joint initiatives that will see the club's new official coffee accompany the team and the fans in Italy and abroad, playing a part in Juventus' success for a long time to come.