The Bianconeri established a partnership agreement with Mars Italia to promote the iconic chocolate snack brand.
Juventus and M&M's®, one of the iconic brands of the American multinational company Mars, are doing business together with the common aim of granting moments of leisure and entertainment to all generations of fans.
It is precisely this passion and innovation that unite Juventus and M&M's®. The M&M's® characters will be present at Allianz Stadium on match days, while there will be many other opportunities for collaboration over the course of the season.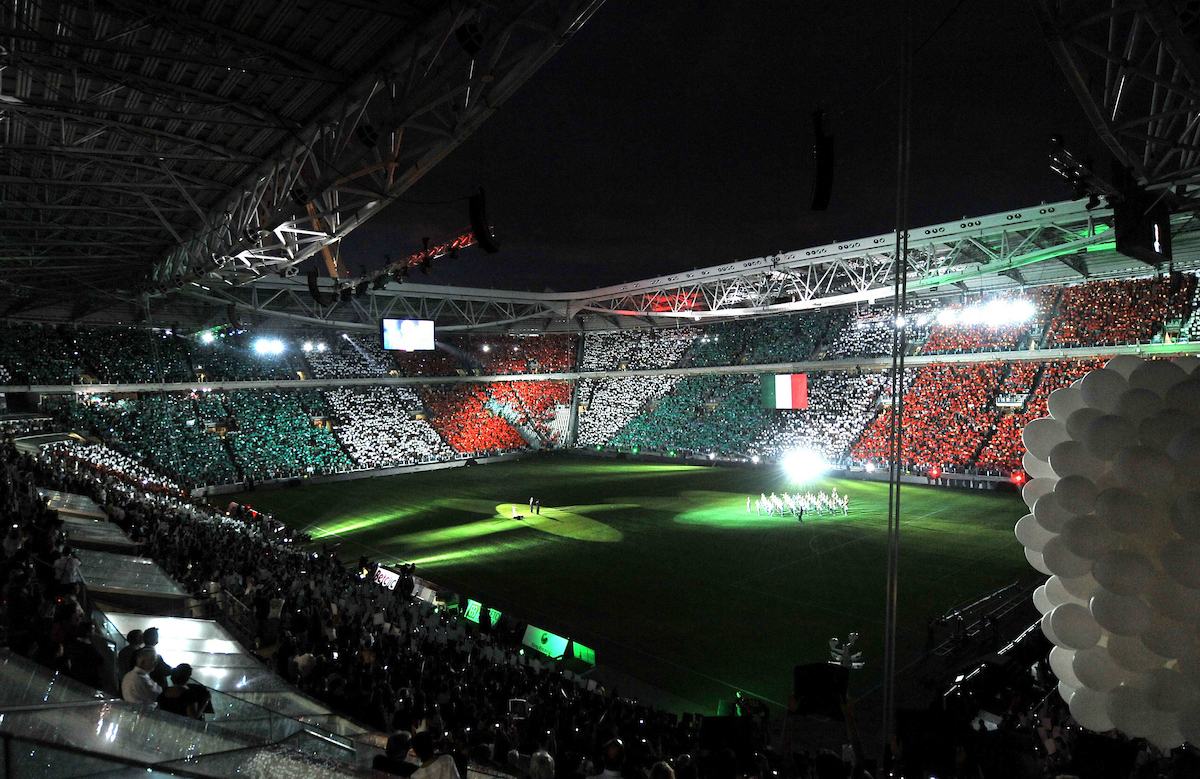 In reference to this new partnership, Giorgio Ricci, Co-Chief Revenue Officer and Head of Global Partnerships and Corporate Revenues at Juventus stated:
"This agreement with M&M's® allows us to create innovative experiences across the world. I welcome M&M's®, and therefore Mars, for joining our family of sponsors.
Paolo Rigamonti, General Manager and CEO of Mars Italia replied: "We are delighted to be returning to the world of sport, and especially football – a true collective ritual that has always united generations and cultures.
"We're doing this alongside Juventus, one of the most popular clubs in our country and with whom we share the passion, determination to succeed and desire to always give our best for the fans."