UEFA president Aleksander Ceferin has reaffirmed his commitment toward the applications of the Financial Fair Play regulations.
The Football governing body is ready to severely punish clubs that violate the regulations in place.
The issue triggered this summer right after Paris Saint-Germain's crazy spending on the transfer window. The French giant closed a double deal worth over €400 million on Neymar and Kylian Mbappe and the world of football complained about fierce business strategy that compromises the financial stability of this sport.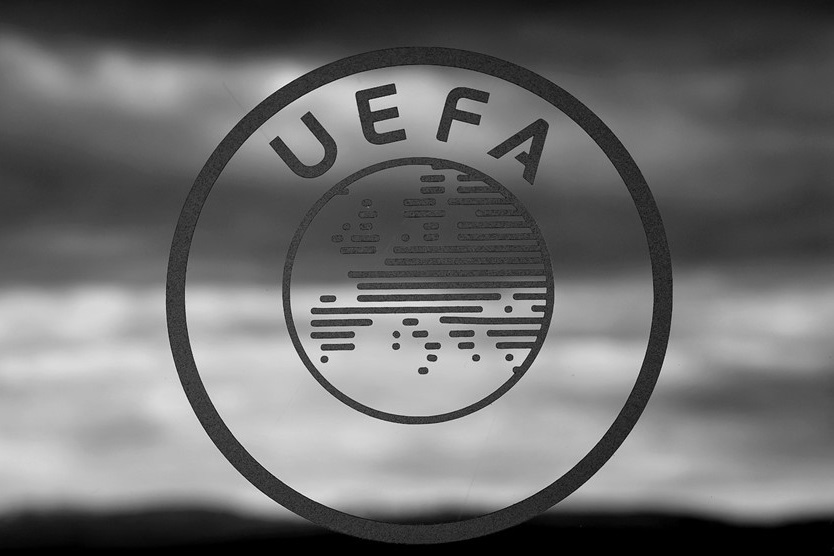 It will be interesting to see how PSG could remain on the right side of FFP regulations, which allow for only a €30m deficit over three years. PSG is currently under investigation.
Recently, La Liga president Javier Tebas said "PSG and Man City's investments are creating an inflationary spiral. These two clubs are funded by state-aid and their approach on the transfer market distorts European competitions. Their way to do business is irreparably harming the football industry."
UEFA President Ceferin has confirmed that "the regulations are the same for the big and the small."
Although, he did not want to comment on individual cases, Cefarin promised that clubs already sanctioned for the breach of FFP regulations could face more severe punishment.
"I am perfectly aware that when you sanction a club with a fine once, you have to impose a different sanction the second time. Our investigations are still ongoing.
We will remind all involved to follow the rules. There will be severe punishments. We will show that we are the governing institution and we rule on this.
Financial fair play was established to increase stability in football but we have to modernize it. The gap between the small club and big clubs gets wider and wider. We need to act now."