China will tighten rules over the number of overseas players able to appear in domestic games. In the last period, Chinese clubs have been over-spending on foreign talent in order to rapidly increase the growth of their local league (Chinese Super League).
According to Reuters: "Clubs in the country's top leagues would be limited to fielding a maximum of three foreign players per game for the 2017 season, down from the current five, China's Football Association said in a statement on Monday".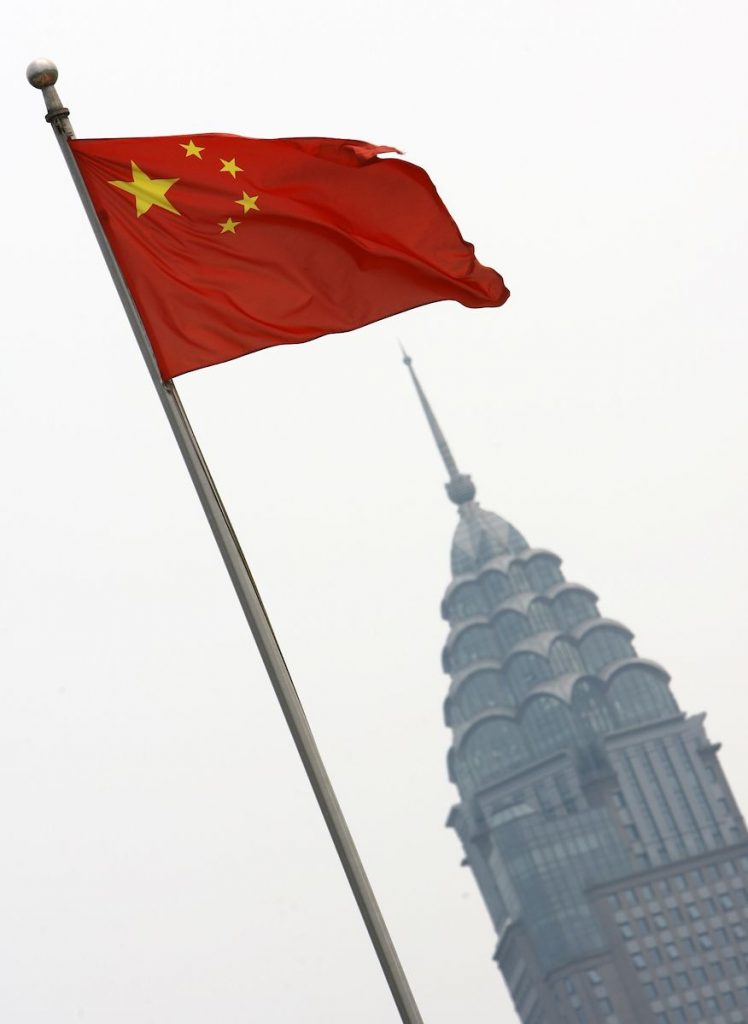 Chinese clubs have recently signed players such as Brazil's Oscar and Argentine Carlos Tevez as well as Axel Witsel and the Italian striker Graziano Pellè. Shanghai SIPG signed Oscar from Chelsea in a deal said to make him the highest-paid player in the world. These deals prompted fierce criticism from officials and local media. Chinese clubs are accused of "burning money" on overpaid foreign talent and neglecting the development of domestic players. According to rumors, Chinese officials believe that clubs should impose salary caps and focus on the development of home-grown talents. There are many commercial interests in the moves that Chinese investors are making to fiercely enter in football. Calcio e Finanza has previously analyzed these aspects.
As Reuters explained, "Teams can currently have three foreign players plus one Asian player on the field at any one time, a system referred to as the "3+1" rule. A fifth foreign player can be used as a substitute as long as the "3+1" rule is maintained. Clubs would still be able to register five foreign players in their overall squad, the association said, but the rule would mean not all could be used in any one game, a potential disincentive to loading a squad with international imports".