"The board of directors has no ongoing negotiations on a public bid to buy the company."
This is Tottenham Hotspurs' official statement in reference to today's news, reported by the Daily Express, about a mega bid (a billion pounds; €1.1 billion) which would have been advanced by Facebook's owner Mark Zuckerberg to purchase the club of London.
Reportedly, Zuckerberg would lead a consortium of American investors, reunited within an investment company called Iconiq Capital.
No one knows if Zuckerberg's interest in Tottenham is legit at this time. In the recent years, the Spurs performed quite well in the Premier League and their business is sharply improving. The club will participate in the next Champions League and although its managers are busy finding funding for the construction of the new stadium, they also wanted to dissipate rumors of an imminent sale of the club.
After having performed its most successful Premier League season the club is also preparing to move to a state-of-the-art new stadium for the 2018/19 season.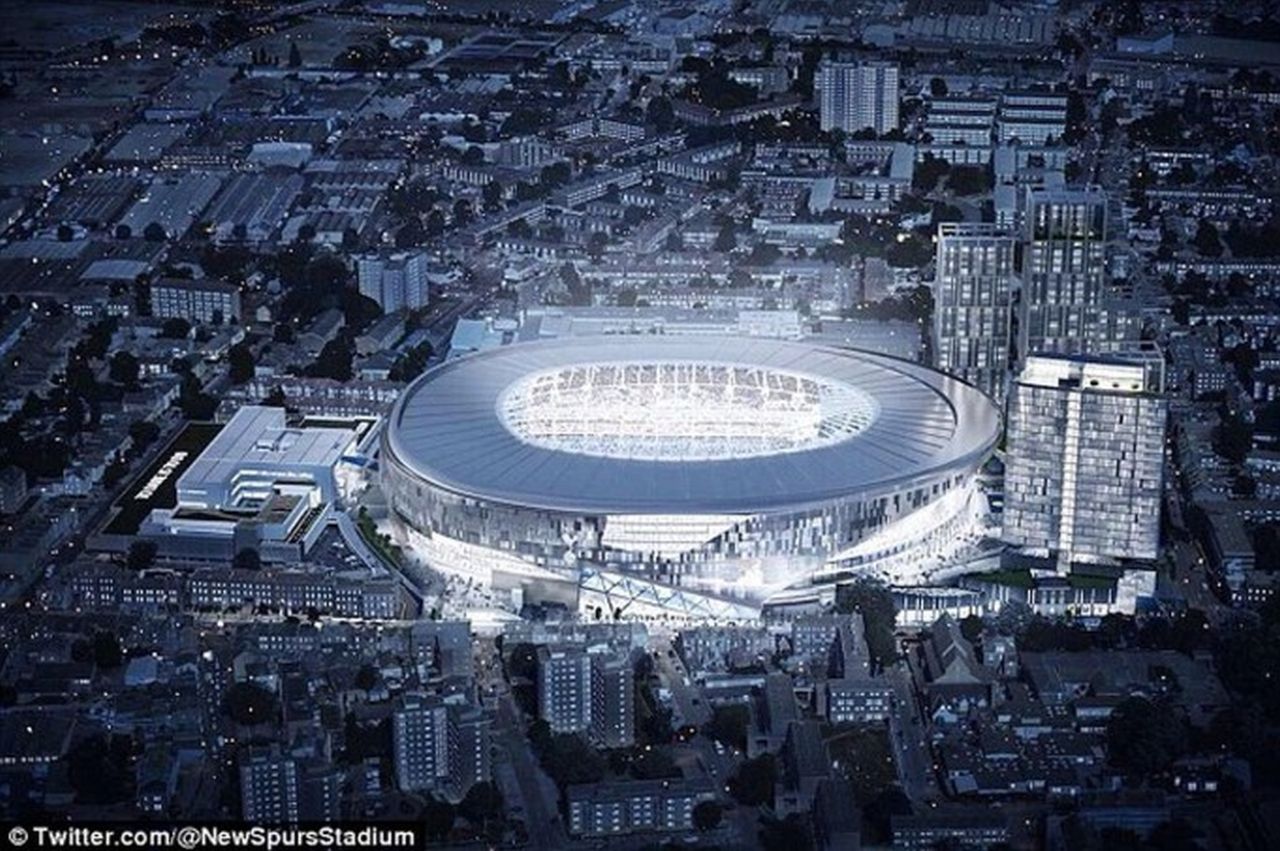 Recently, Calcio e Finanza also reported that Tottenham Hotspur will be sponsored by the American world's leading sports footwear and apparel company. Nike classic swoosh will be present on the Club's official kit from the 2017/18 season.
Tottenham's management is working at 360 degrees for the sake of the club.