Adidas revealed third kits for Bayern Munich, Real Madrid, Manchester United, Juventus, and Flamengo. The kits for the 2017/18 season are all designed by fans.
The new designs were produced using the adidas Football Creator Studio platform. There is no longer any limit to the creativity of the fans thanks to technology.
The kits created were voted by fans in order to get to a shortlisted top 100. As reported by FourFourTwo, the winners for each club were then chosen by a panel, which featured some of the club's most iconic players.
We can definitely say that the final result is very impressive. Check them out!
Bayern Munich
Real Madrid
Manchester United
Flamengo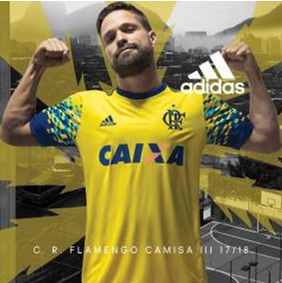 Juventus