The latest transfer market operation is Roma's acquisition of Patrick Schick. The talented Czech striker moved from Sampdoria to the Italian capital. This morning, the player took his medical examinations at Villa Stuart and traveled to Trigoria training center to sign a 5-year contract with the giallorossi.
But the question that several fans are asking themselves is the following…Is Schick really more expensive than Batistuta?
Undoubtedly Roma made a big economic effort to sign the 20-year old striker and according to the nominal values, it looks as though this is Roma's most important acquisition in its history.
Rumors are stating that Jim Pallotta will pay €40 million (€38m + €2 add-ons ) to Sampdoria's President Massimo Ferrero. The club giallorosso is quoted in the stock market and we are waiting for an official statement to unveil the real amount.
Roma should pay €6 million upfront and €32m are payable in 13 installments from February 2018. With bonus included the overall payable amount should be €40 million.
Is this amount more or less than what Roma paid for Batistuta a few years ago?
Is Schick really more expensive than Batistuta?
Let's check the records in the archives…Gabriel Omar Batistuta joined Roma on June 2nd, 2000. Sensi's club was already quoted in the stock market and released an official statement reporting that the Argentine star signed a 3-year contract for 14.8 billion of Lira a season. Fiorentina banked 70 billion of Lira. We are talking about an overall expense of €36.15 million.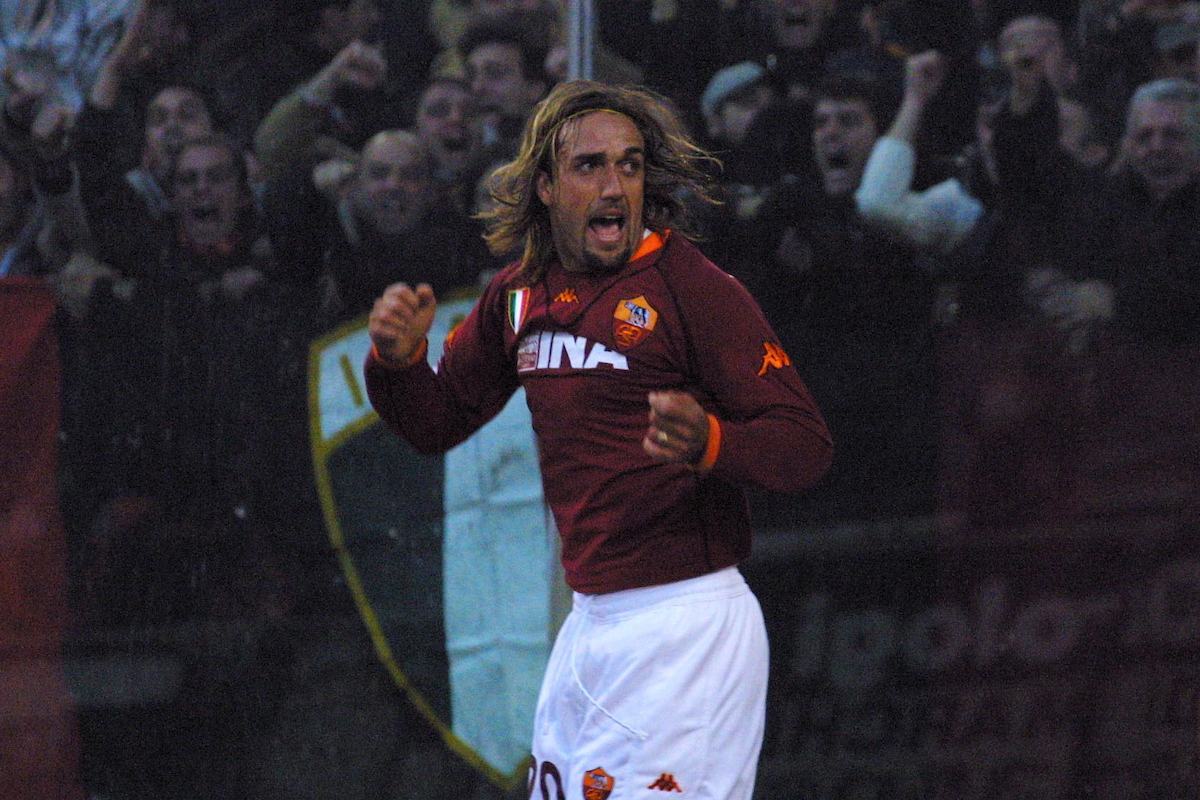 Apparently, Patrick Schick is the most expensive acquisition in Roma's history.
Is Schick really more expensive than Batistuta?
In order to compare Batistuta and Schick's deals, we have to actualize the operations in the current periods of reference though. Batistuta joined Roma 17 years ago and for this reason, we cannot use the nominal values reported but the real values.
Taking into account inflation in 2017, Roma would have paid Batistuta €47.9 million (92.7 billion of Lira). A value definitely higher than that paid for Patrick Schick.
Calcio e Finanza performed an economic evaluation, not a technical one. We just wanted to demonstrate that the overall evaluations of players have dramatically changed in the last few years. Nowadays, huge figures are paid not only for great champions but also for talented youngsters.