Forbes economic analysis confirmed the growth of Italian soccer although the clubs of the "Bel Paese" must work hard to fill the gap with the top European giants.
According to the list released, Juventus is the most valuable Italian club ($1.258 billion) but AS Roma is leading Italian economic growth due to a 12% increase in value since last year. The strategies that James Pallotta and his collaborators are implementing seem to be fruitful.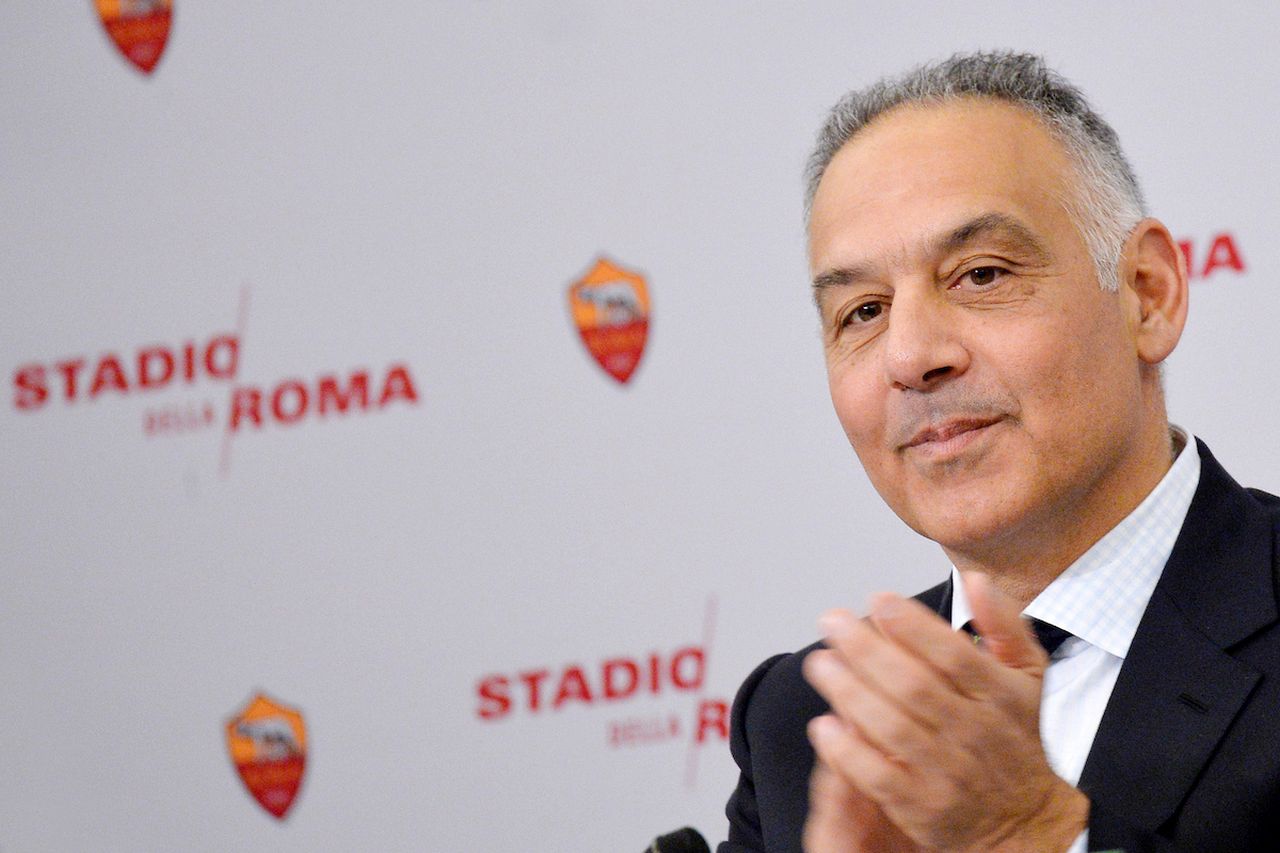 Milan sits in 13th position with an overall value of $802 million but the Rossoneri lost a 3% in the last 12 months. Inter (position 18) is valued $537 mln but Suning's club lost a 4% while Napoli (position 20) has an overall valuation of $379 mln. Although De Laurentiis' team is included in the top 20 of the list, it follows the negative trend of the duo of Milan losing 4% of its valuation in one year.
The top Italian team, Juventus, sits in position number 9 on Forbes' list. Agnelli's club current valuation is $1.258 billion but its 12 months change is negative as well (-3%).
A deep analysis should be done in reference to the debts that Italian teams are carrying out. The Bianconeri of Turin recorded a +7% since last year, Roma (+31%), and Inter (+37%). A special mention goes to Napoli that kept his accounts in perfect balance (0%). Milan's situation seems to be transitory though. Recently, the Rossoneri changed ownership and the Chinese investors faced a heavy debt situation. Forbes highlighted that Milan's current debts increased 73% in the last 12 months, although, as Calcio e Finanza explained, Yonghong Li promptly repaid the debts carried out by Fininvest and personally granted for the current bombastic acquisitions of players and the future as well.
It seems to be clear that the business of soccer is heavily conditioned by the revenues that top clubs can generate. This is the sore point for the Italian clubs that are definitely far behind their European counterparts.
Last year, Juventus was the Italian club that collected the most revenue ($379 million) followed by Roma ($242 mln), Milan ($238 mln), Inter ($199 mln) and Napoli ($158 mln).
Although, as we have seen, Juventus is constantly increasing its flows of money and Roma is implementing ad-hoc strategies that are providing positive results to the American management, Italian clubs need to work hard to fill the gap with legendary clubs such as Manchester United, Real Madrid, Barcelona, and Bayern Munich.
Manchester United is leading the standing with an astonishing current value ($3.689 billion). Barcelona is the runner up ($3.635 billion), while Real Madrid's current valuation is $3.58 bln.
Ancelotti's Bayern Munich sits in position 4 ($2.713 billion), Manchester City (5th – $2.083 bln), Arsenal (6th – $1.932 bln), Chelsea (7th – $1.845 bln), and Liverpool (8th – $1.492 bln). Right after Juventus, located in position number 9, there is Tottenham Hotspurs (10th – $1.058 bln).